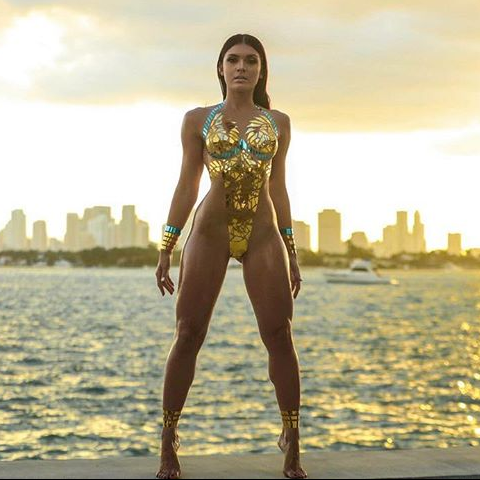 Date Joined

14/06/2021

Furlough Role

Editor

Top Industry Covered

Pillars
Latest Posts
The anatomy of a high-performing LinkedIn post in 2021
Creating high performing LinkedIn posts consistently is not as easy as it sounds. With attention span continuously decreasing, crafting an engaging LinkedIn post is slowly becoming a challenge today, but it doesn't have to be.
Stick with me and by the end of the article you will eliminate the guess work and start creating high-performing LinkedIn posts by using this bulletproof guide.
Top 5 Benefits of Creating Content on LinkedIn in 2021
Increasing your brand organically on social media is a real pain in 2021. However, LinkedIn is a relatively untapped platform(only 2% of the users actually create content consistently) and there's simply no reason why you shouldn't leverage it. Whether you want to grow your personal brand or find new opportunities for your Career, this article will reveal the top 5 benefits of becoming a LinkedIn content creator.