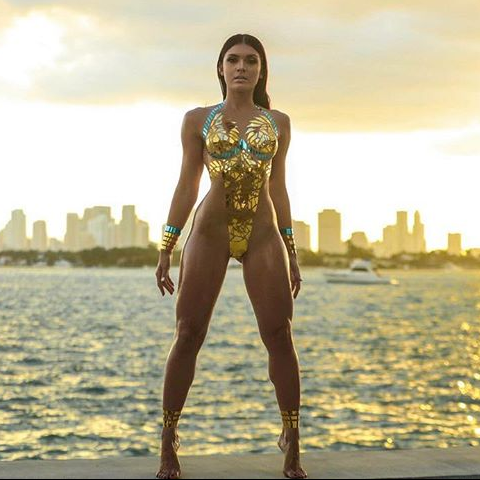 Date Joined

20/04/2021

Furlough Role

Editor

Top Industry Covered

audit
Latest Posts
Full Stack Audit | A Marketing Audit of the Wholeness Center
The National Institute of Mental Health (NIMH) reports that nearly one in five U.S. adults lives with a mental illness. Mental illnesses include many different conditions that vary in degree of severity, ranging from mild to moderate to severe.
The Wholeness Center provides an innovative, cutting edge, blend of both conventional and holistic services for mental well-being under one roof. With an emphasis on safety and science, a person seeking the right care will experience the best of both fields.
In this Full Stack Audit, we conduct an in-depth analysis of the Center's online presence. We highlight the value of a Full Stack Marketing approach in positioning the Center as the foremost authority in Mental Health Care.